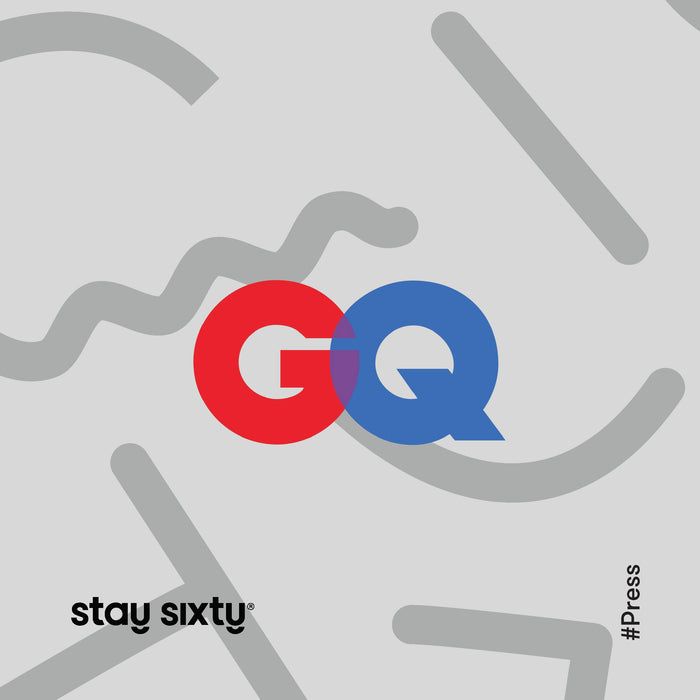 GQ | 10 Coolest things of the Week.
We read GQ's "10 Coolest things of the Week" on a weekly basis to see what's new, what's hot and where to spend our hard earned money. So we were chuffed to see the Series II reusable stainless steel water bottle in at no.2 on GQ's latest release. Our all new Emerald Edition eco friendly water bottle can be seen sitting pretty at the top of the list.
Here's what they had to say:
"Stay Sixty has updated and redesigned its award-winning reusable water bottle with a 360-degree "drink through" design, meaning you can wave goodbye to awkward holes, spouts or straws to sip through. Plus, thanks to its triple-layer insulation combined with premium stainless steel, the Series II will keep your water cold and coffee hot throughout the day"
Read the GQ feature here or buy the Series II Emerald Edition here
Back to Journal