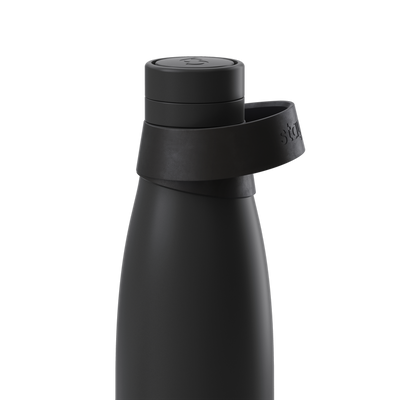 Coal
The Coal Edition is inspired by the essential LBD. Sleek, elegant in design & beautifully crafted from stainless steel. Making it the perfect sustainable match for the Chic Conscious Consumer.
View Details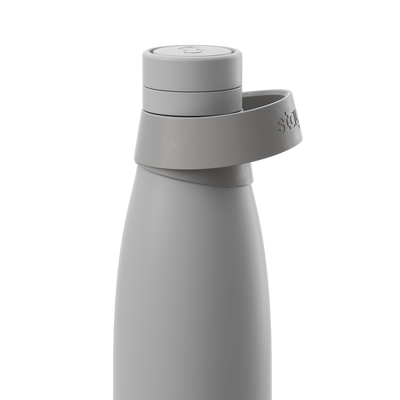 Stone
Influenced by Scandinavian hues, the fresh minimal Stone Edition is the ideal partner for daily hydration or morning coffee fixes. Thoughtfully designed & beautifully crafted.
View Details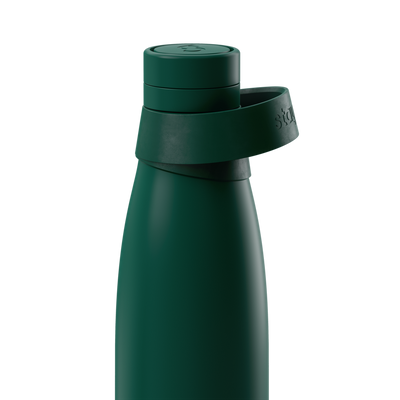 Emerald
Lovingly designed in London, the Emerald Edition is the jewel in our crown. Adding a subtle touch of colour to any outfit, it's easy being green with our climate neutral reusable water bottles.
View Details
Cobalt
Inspired by the deep blue of the Pacific Ocean, the new Cobalt Edition is the perfect reminder of our responsibility to Marine Life. Award winning design meets world class construction.
View Details