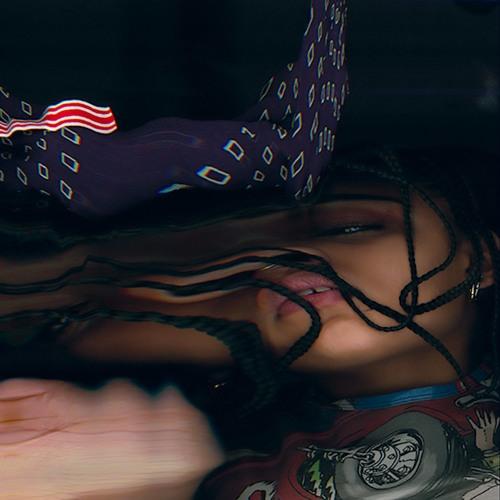 Playlist | Klyne - "Sure Thing"
It would be an understatement to say that we're big fans of Klyne; the Dutch duo's electronic music constantly finds its way onto the Stay Sixty office playlist. We can't get enough of 'Sure Thing' - a track that starts with haunting, yet beautiful, vocals then exploding into a real electronic powerhouse of a track.
Klyne is producer Ferdous Dehzad and singer Nick Klein who first met while living in a small Dutch town, before re-connecting in their early 20s. Producer Ferdous  started making tunes in his room on an old PC, while singer Nick was working a job at Domino's Pizza until the pair discovered their musical connection. It seems to be a connection that runs deep. The pair evidently trust one another, supplying a real sense of confidence to their hazy, mellow, alt pop jams. Electronic in tone.
A remix of Disclosure's Omen and support tours with labelmates Years & Years and Christine And The Queens last year, are gradually drawing Klyne into the limelight. They certainly deserve the attention they're currently getting.
Be sure to add this to your gym, running or office playlist - or all three, as we have at Stay Sixty HQ.
Back to Journal