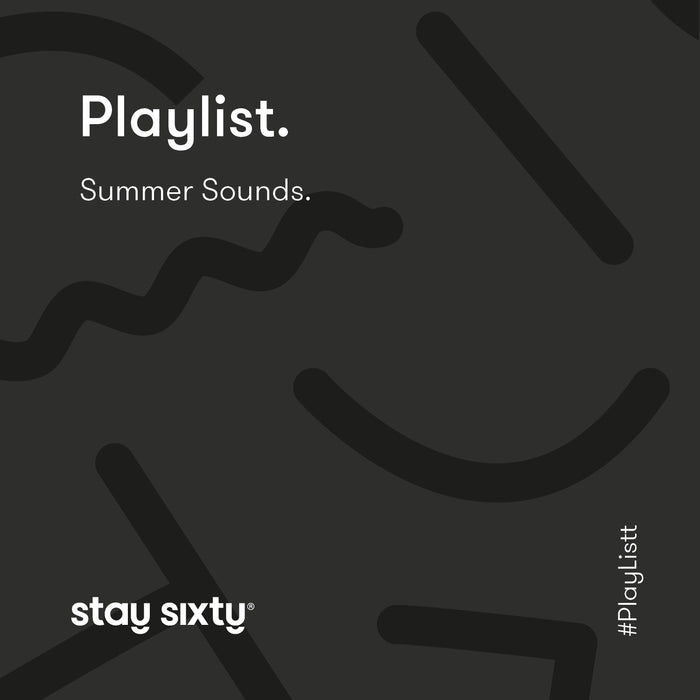 Playlist | Summer Sounds.
With the sunshine making a welcome appearance over the last few weeks, we thought it was about time we pulled together our first Stay Sixty Summer Playlist. Not only is it important to stay regularly hydrated in this heat, you also need to make sure you have the right music to keep you company. Whether you need some music inspiration for a BBQ, summer party or just need something new to listen to whilst you commute to work, we have you covered.
So, sit back, sip from one of our award winning reusable stainless steel water bottles and enjoy some rather lovely music from the likes of Tom Misch, Tim Wes and Gold Fir. Heck, why not fill up your water bottle with ice, some lime, mint and turn your sound system up and really enjoy this incredible weather.
1. tom misch feat. loyle carner - "water baby"
2. palais - "instant crush"
3. joe hertz - "i owe you" (cadenza remix)
4. tim wes - "honey"
5. gold fir ' "final fantasies"
6. amber mark - "way back" punctual remix
7. lapsley - "operator" dj koze remix.
Back to Journal