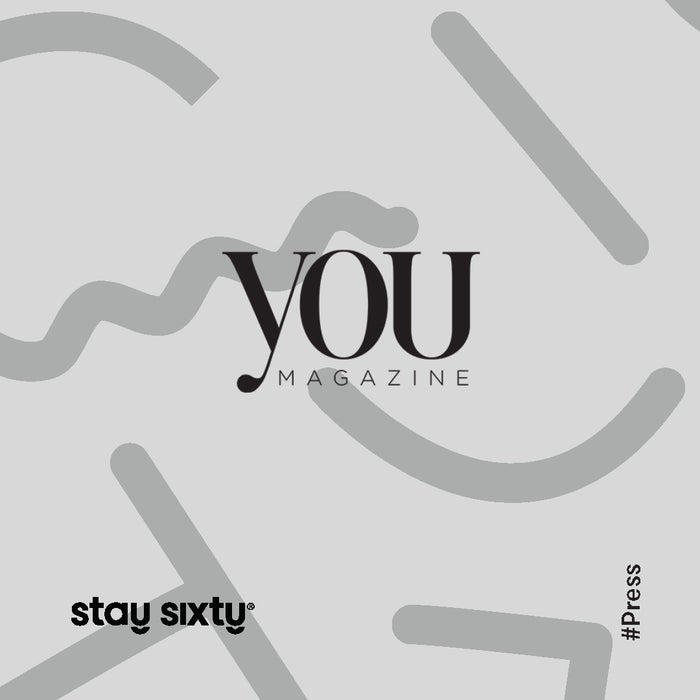 You Magazine | Best Water Bottles.
Another week and some more amazing features for Stay Sixty®. Thanks to the lovely team at You Magazine for featuring our Blush Edition reusable stainless steel water bottle in their 'Best Reusable Water Bottles for Every Lifestyle' feature. 
"Stay Sixty® bottles are constructed from stainless steel and coated in a rubberised paint giving them a lovely grip in your hand."
Back to Journal