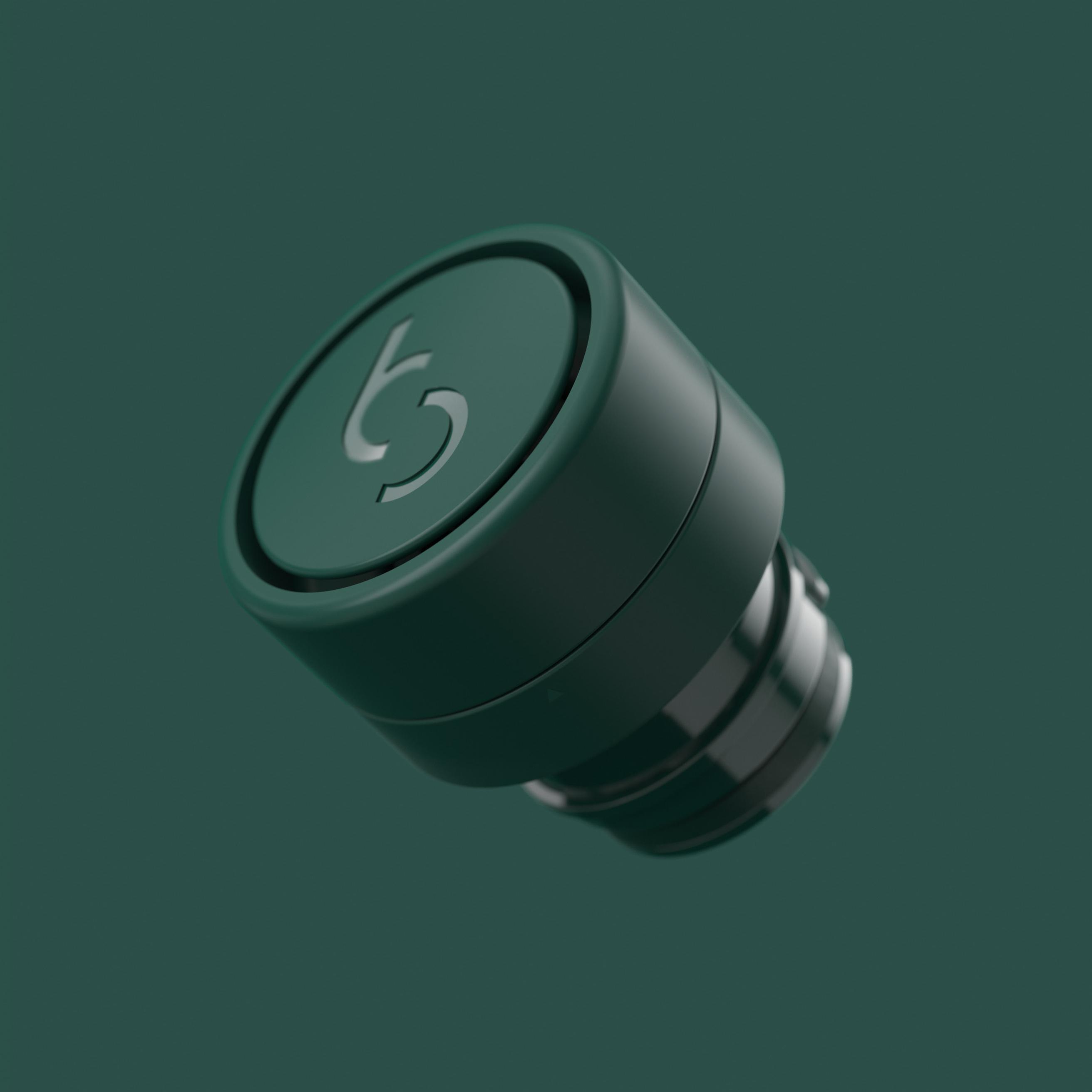 Effortless Hydration.
Our proprietary TwistCTRL™ Sip Cap is perfect for sipping coffee on the go or hydrating through the day. Designed for sipping & not chugging - the body absorbs more water when sipping. Our 360° drink through design means there are no awkward holes, spouts or straws to sip through & no need to remove the cap to hydrate. Featuring an easy-clean design for a deeper clean.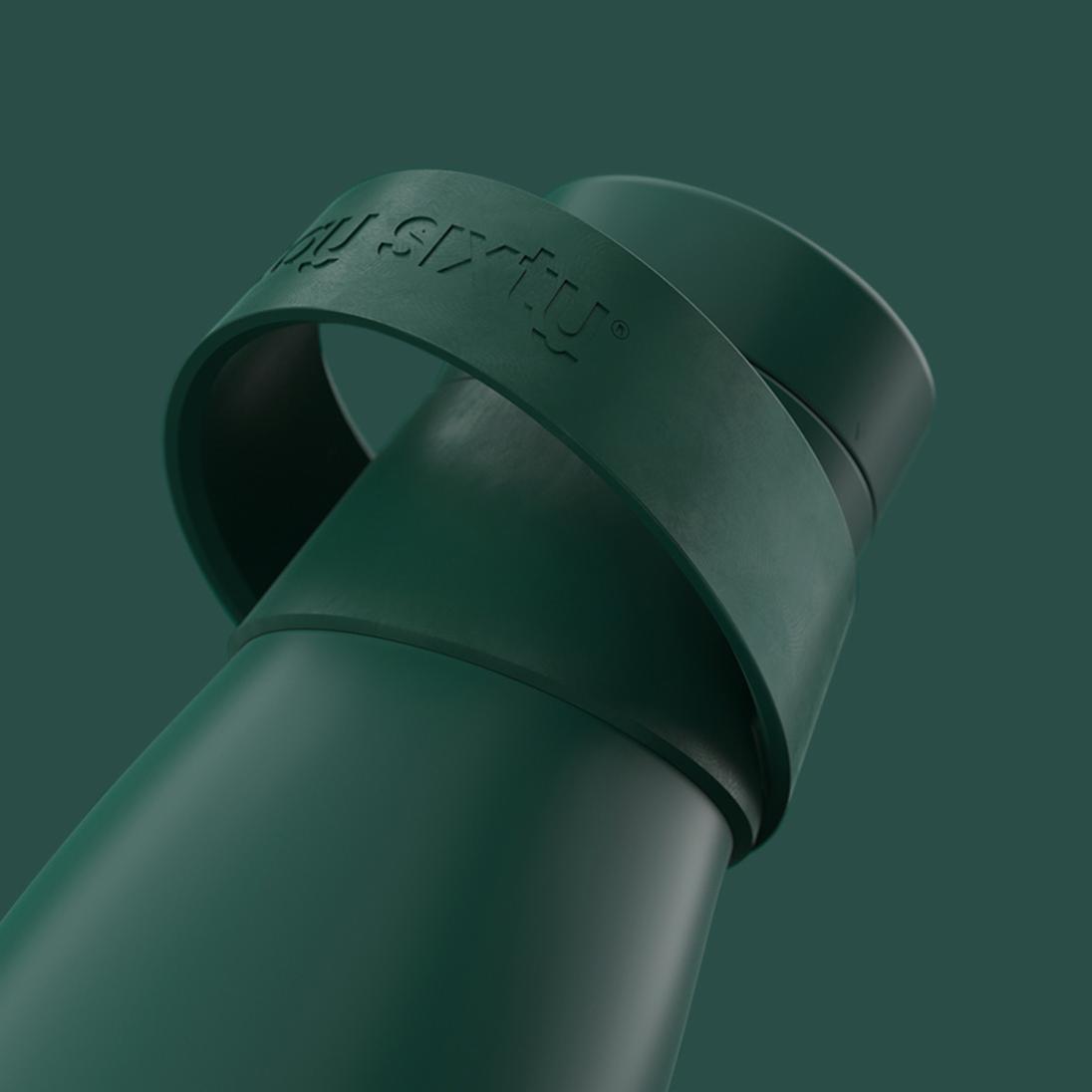 Grab & Go.
Carry your reusable bottle in style with our beautifully designed, interchangeable, CarryCollar™. Our patented design allows you to confidently carry your bottle & avoid slips.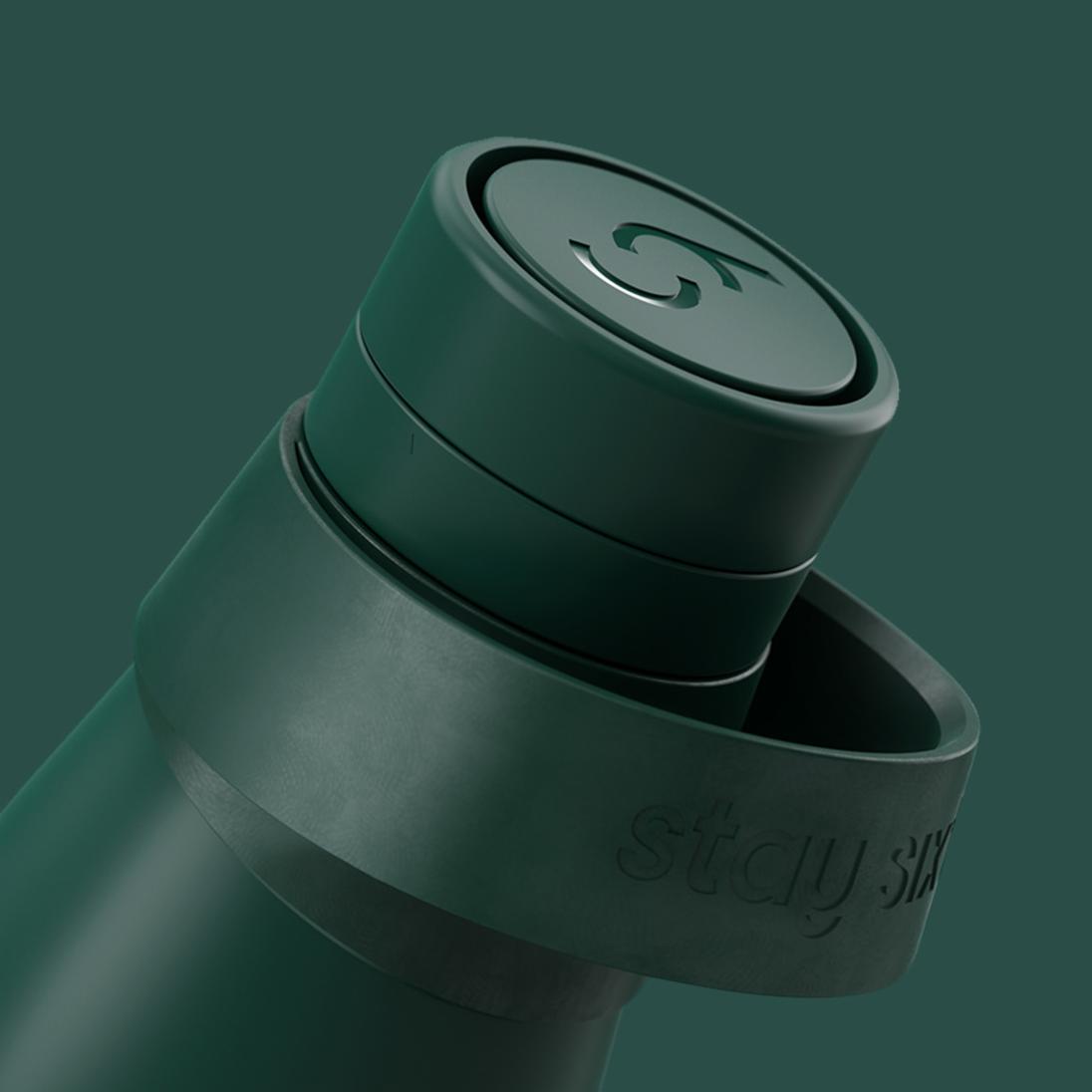 Piping hot & Icy Cold .
Advanced triple-layer insulation, combined with premium stainless steel, keeps your water cold & your coffee hot through the day. Helping you avoid the temptation to fall back on single-use plastic water bottles & coffee cups. Yay, you!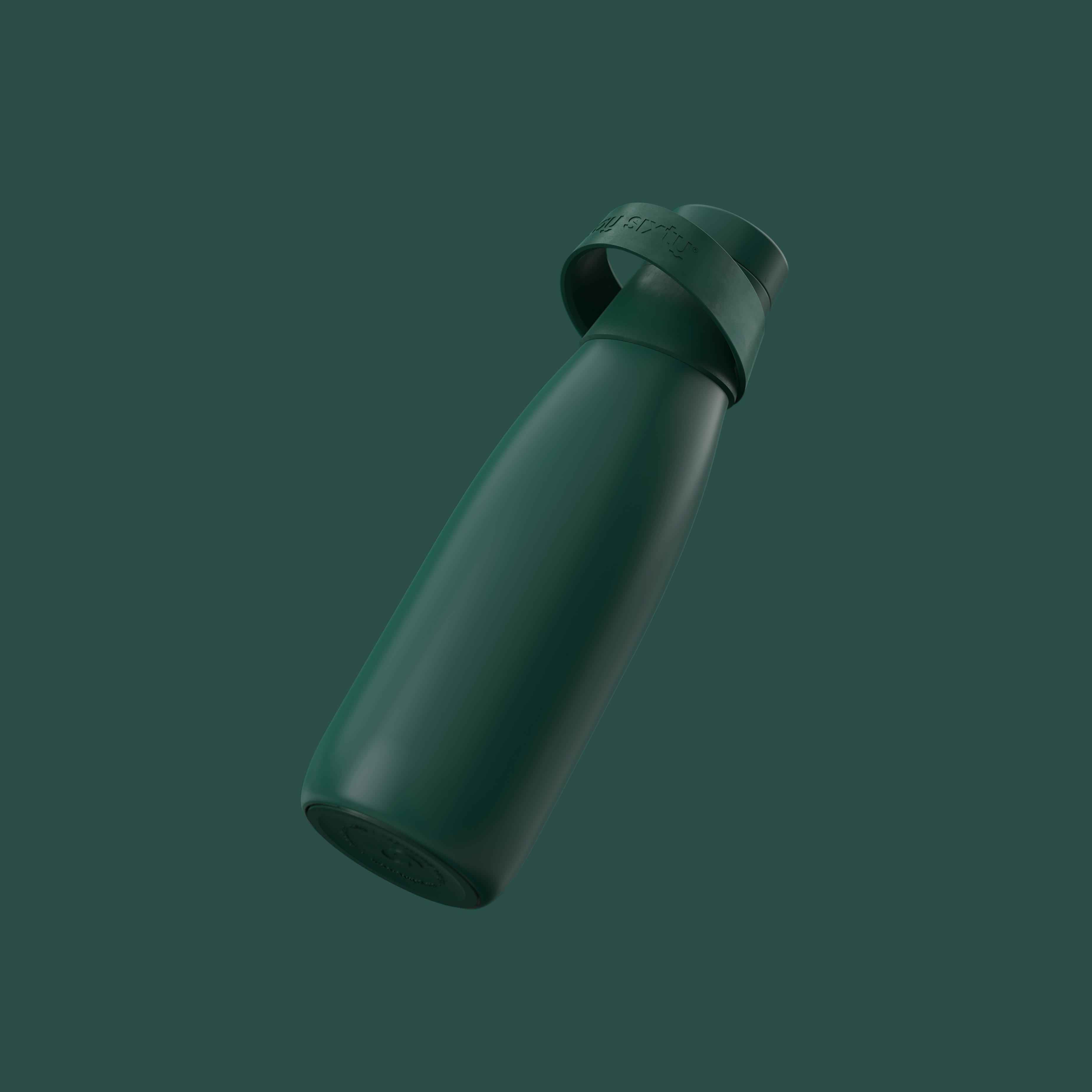 Eco-Friendly.
Constructed from premium, food-grade, materials throughout. All materials are BPA-free, durable and reusable.
Gift Ready.
Gift the gift of sustainability. Each Stay Sixty® comes beautifully packaged in our premium gifting tubes, making them the ideal gift for the Ecologically Responsible.
the spec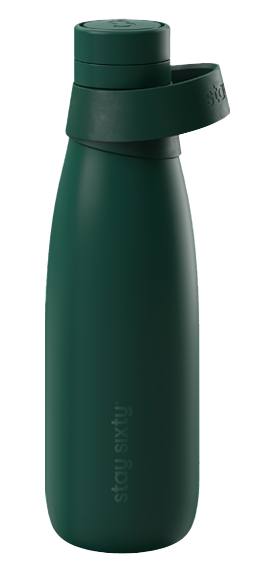 Benefits
Designed in London's fashionable Dalston, the multi-award winning Stay Sixty® is perfect for early morning coffees or ice-cold refreshment. Meet your new favourite accessory.
18/8 food-grade, electropolished, stainless steel body. Doesn't transfer flavour, with no metal aftertaste.
Durable & tactile matte finish paint coating for extra grip.
Patented TwistCTRL™ Sip Cap.
Easy-carry, patented, silicon CarryCollar™.
Alternate neck ring included.
Advanced StayTemp™ triple-layer vacuum insulation.
Non-slip base design.
BPA-free & phthalate-free.
Does not sweat.